UNITY 3D PROJECT (2) -- 3D GAMES
Cubes War
Build Time: 9/21/2018
A simple version of the FPS (First-person Shooting) game. This project try to learn building terrain scene, creating players and enemies system, animation, player health, death, score, weapon system, hurt and attack...
Try to play here!
Download Link: [Cubes War for Windows] [Cubes War for Mac]
Video Demo
Sceenshot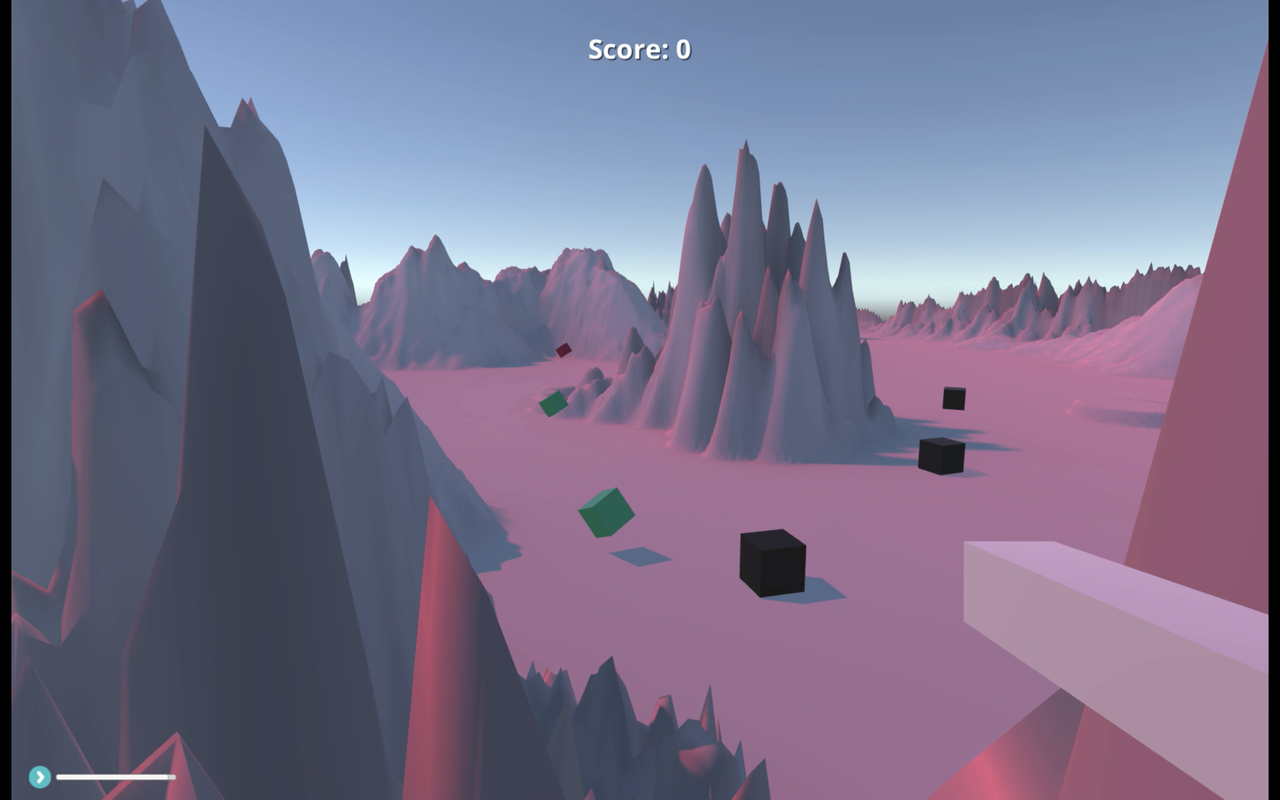 Reference Tutorial:
[Survival Shooter tutorial: Learn how to make an isometric 3D survival shooter game]
[Shooting with Raycasts]
Lonely City
Build Time: 10/12/2018
It is an explorative game guiding player experience different temperaments from city to city. The game has amazing spatial and visual aesthetic, and immersive interactions. The huge beautiful city scenes are imported from CityEngine and rendered by Post Processing.
Try to explore more place in the city by yourself!
Download Link: [Lonely City for Windows] [Lonely City for Mac]
Video Demo
Sceenshots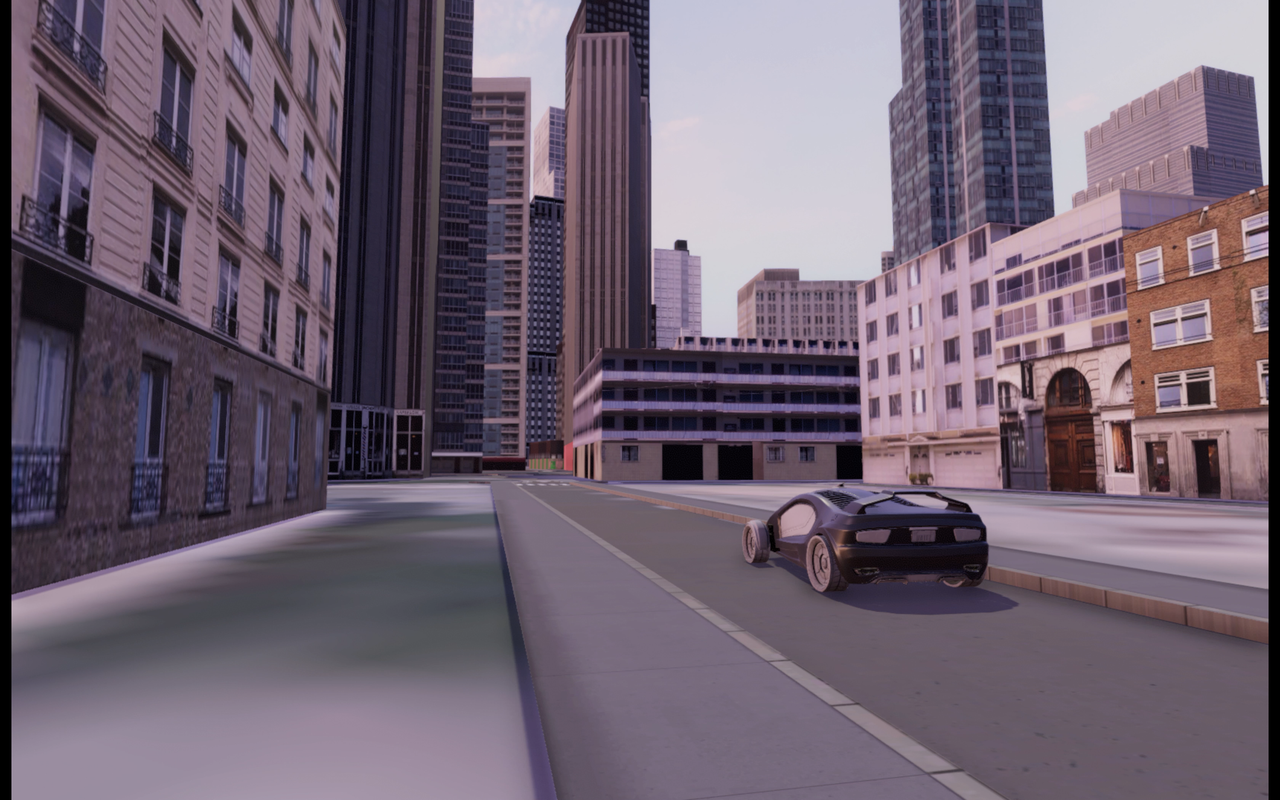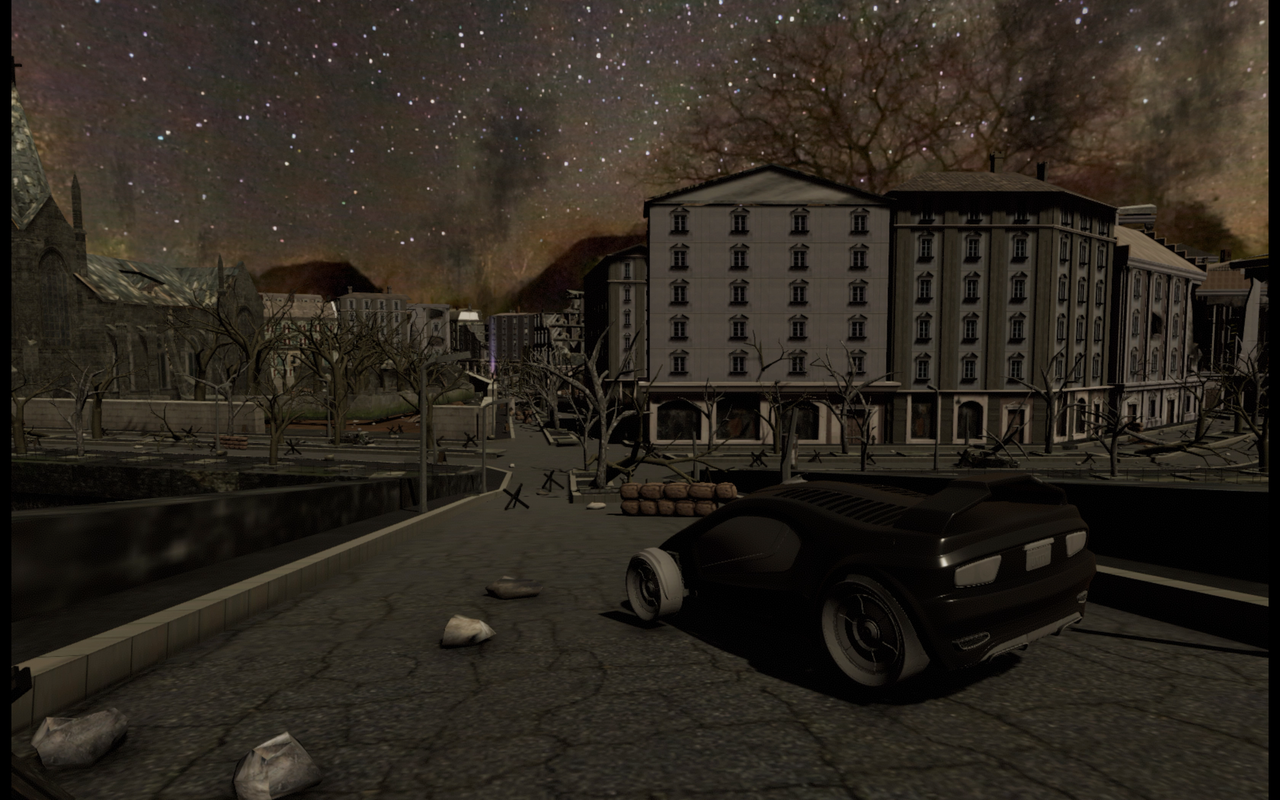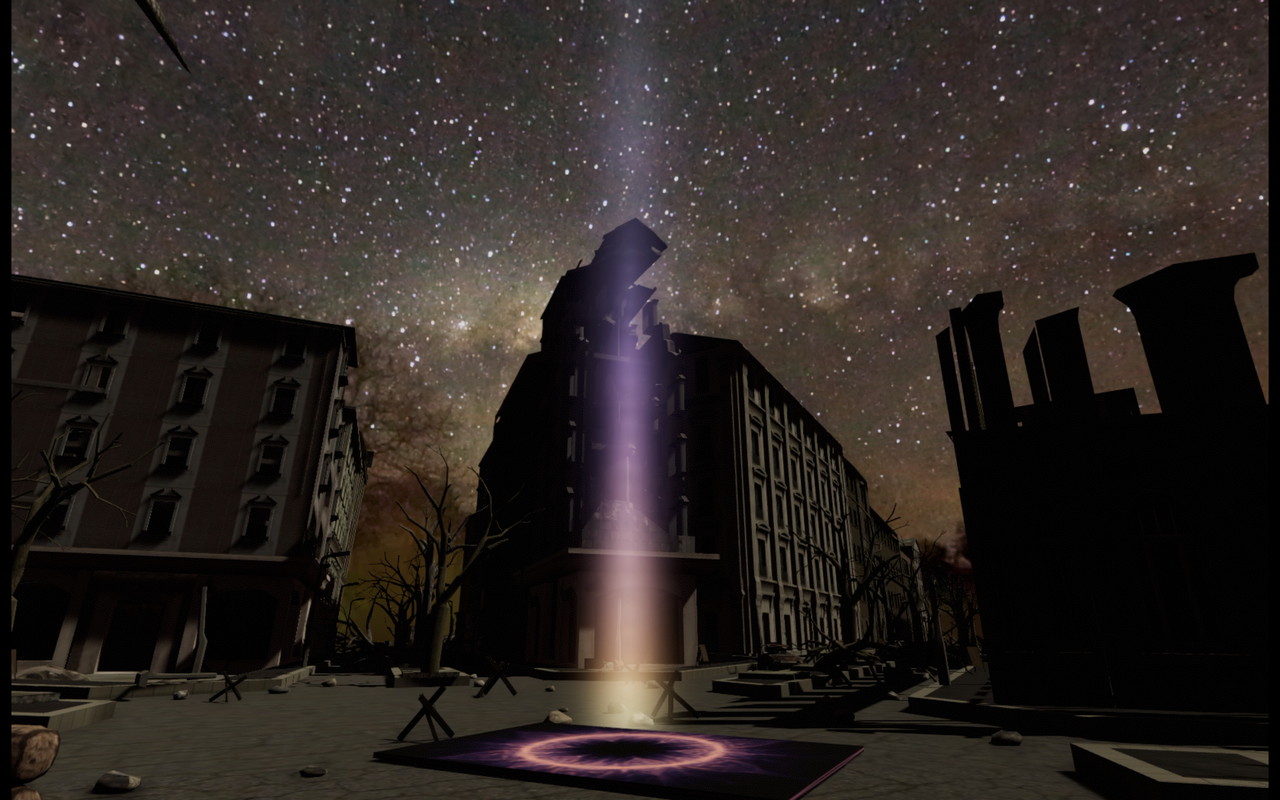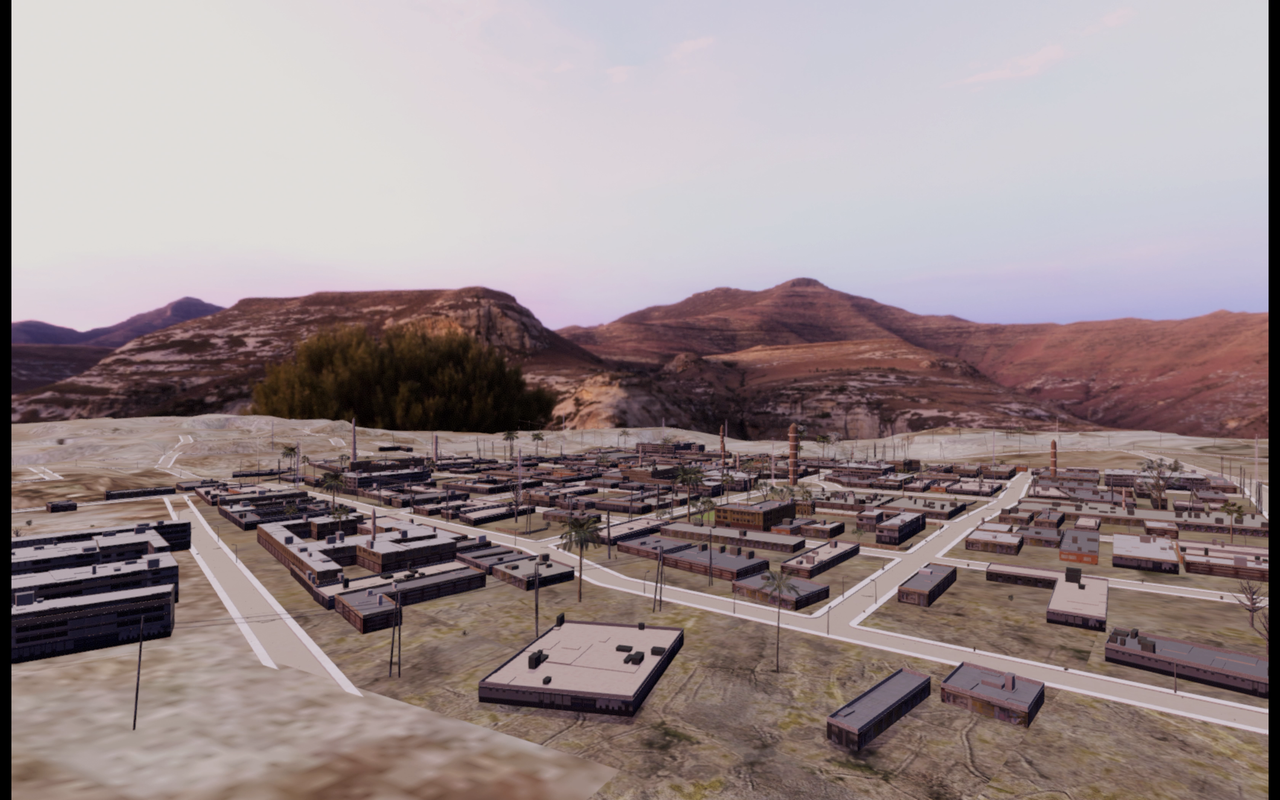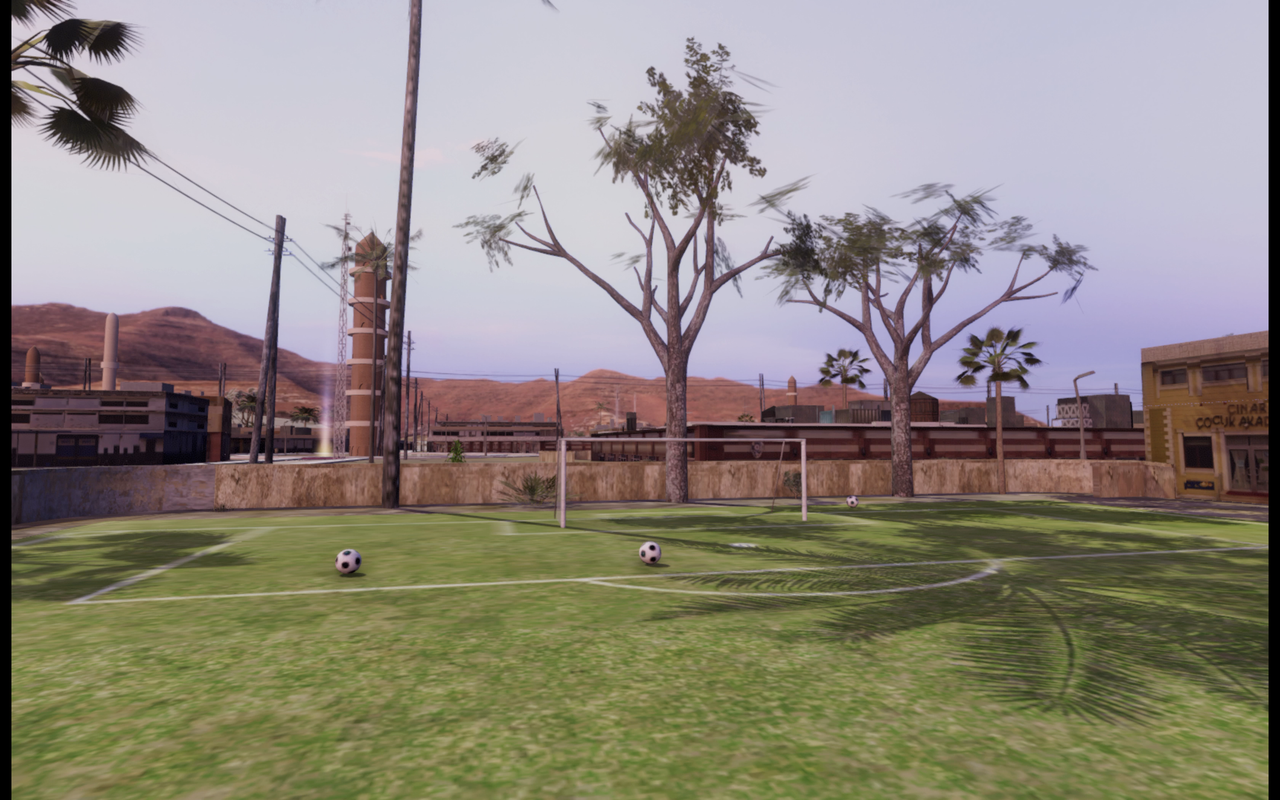 Reference Tutorial:
[CityEngine to Unity: Simple Drive Game]
[OSM to QGIS to ArcGIS to City Engine to Unity Tutorial]