UNITY 3D PROJECT (1) -- 2D GAMES
Evil Mario
Build Time: 9/13/2018
First game project ever! Trying to imitate Super Mario game, however, it turns out to be a totally uncontrolled evil game ...
Try to play here!
Download Link: [Evil Mario for Windows] [Evil Mario for Mac]
Video Demo
Sceenshot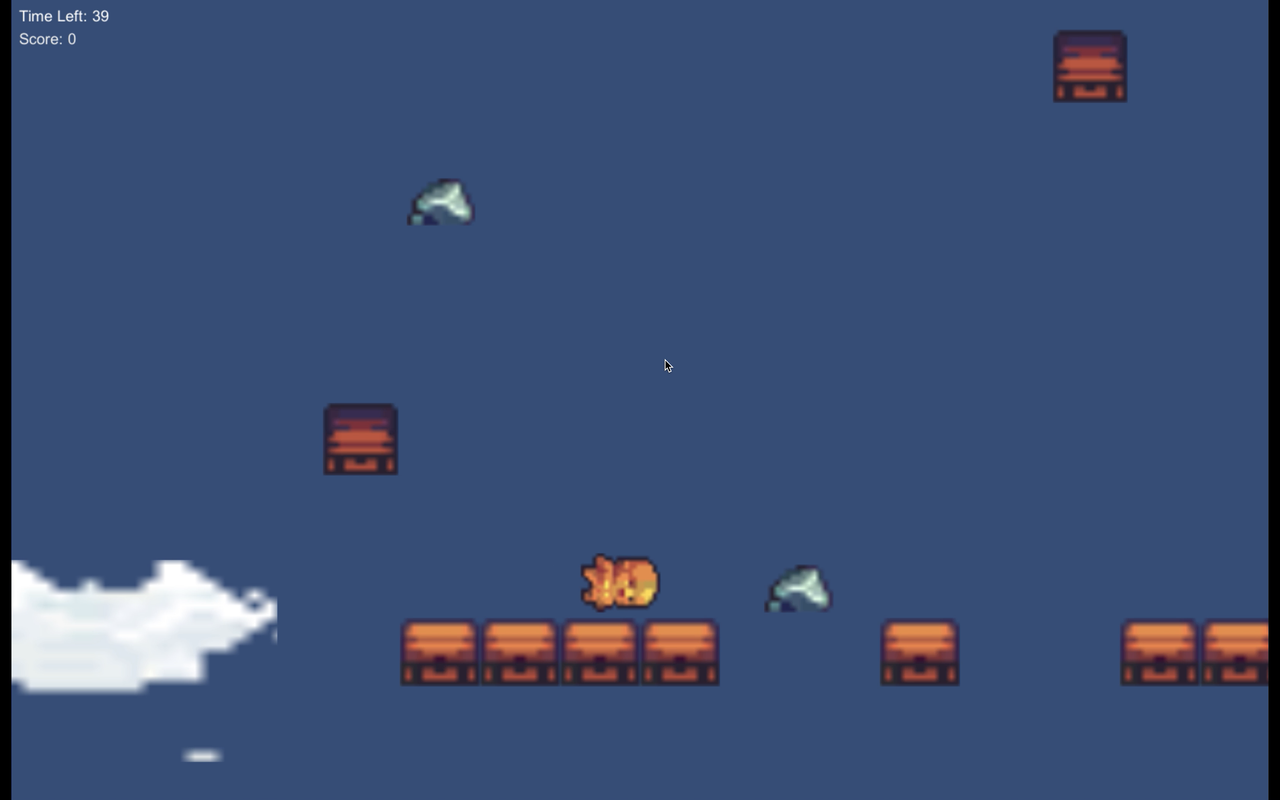 Find It!
9/28/2018
It is a 2D puzzle game. Finding the clue and reaching to the gate out is the target mission of this game. The puzzle setting at each level is very hard, which makes success more fun. However, there is not to much obvious clue leading player to solve the puzzle, which is not very friendly. Comparing to the previous 2D game, this one has more levels, cooler sound effects, better visual quality and more playful.
Try play before watching the video!
Download Link: [Find It! for Windows] [Find It! for Mac]
Video Demo
Sceenshots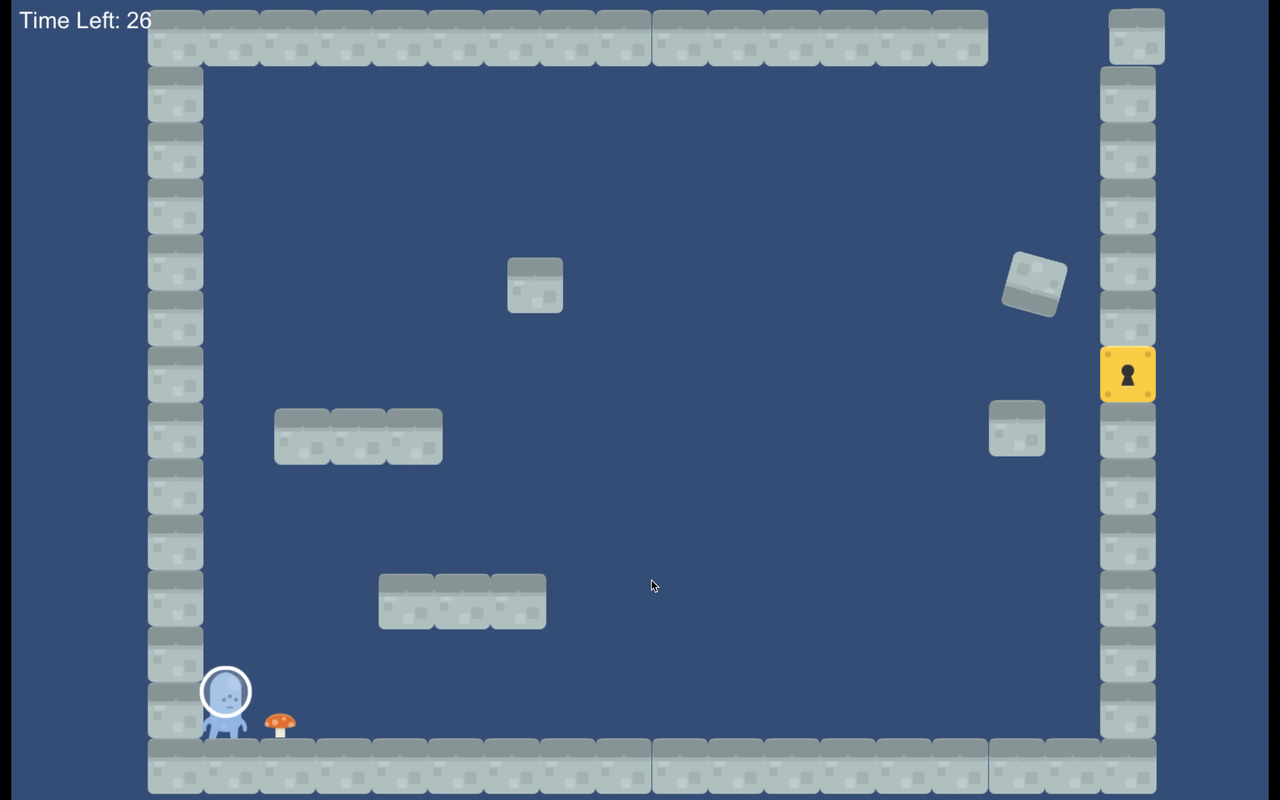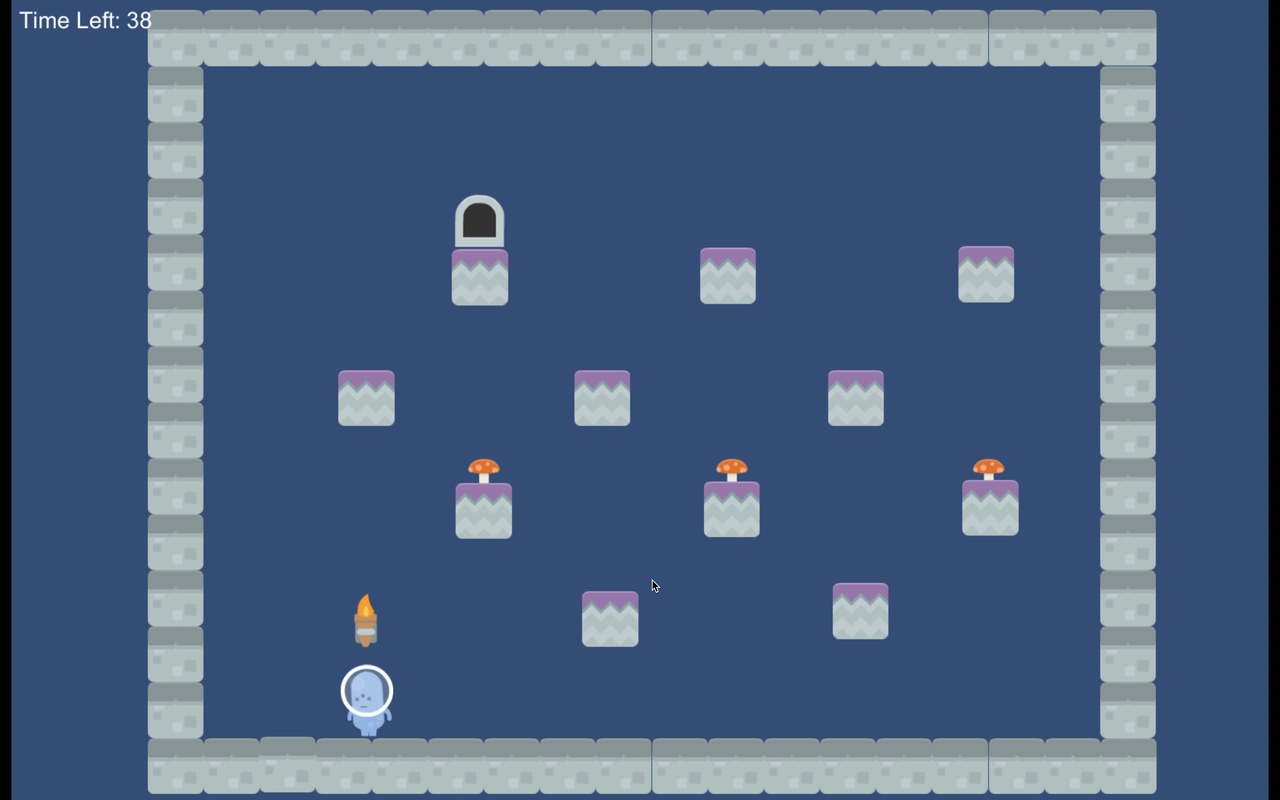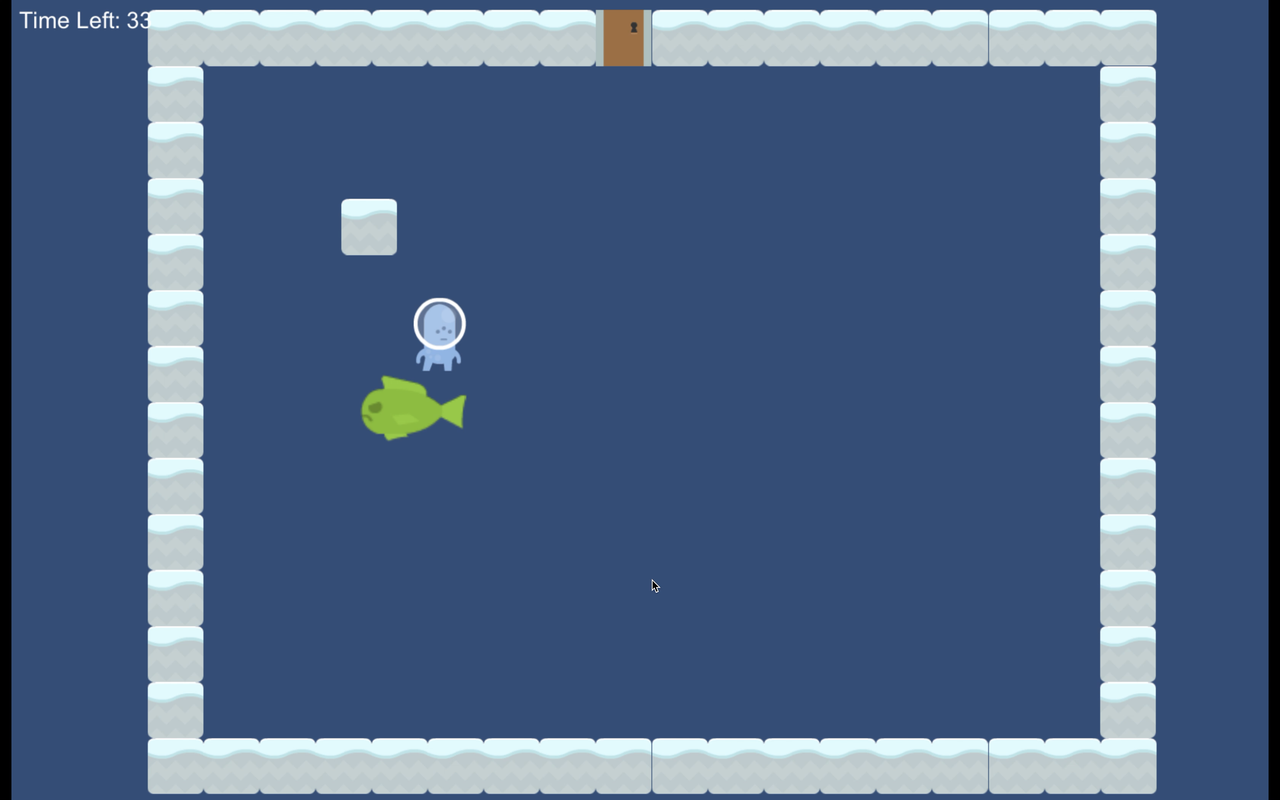 Reference Tutorial:
[Roll-a-ball tutorial: Basic principles of working with Unity]
[Tutorial to build a simple version of Super Mario Bros]
[2D Roguelike tutorial: Basic 2D Game Tutorial]